F-10A : 10'' Full HD HDR field monitor with HDMI 2.0 & HDCP 2.2
The F-10A is the new 10" field monitor with HDR capability and Full HD resolution. Designed for versatile field production applications, the F-10A offers nearly half the weight and slimmer design compared to its class size. It also supports HDMI 2.0 and HDCP 2.2 to support 4K HDR 60Hz and supports various video signals (3G HD/SD-SDI, HDMI). In addition, it provides various professional functions such as HDMI ↔ SDI conversion output, Camera LUTs, Arri Metadata Display, Waveform/Vectorscope, H/V Flip, Auto Flip, Scan and Image Overlay.
Coming Soon!!!!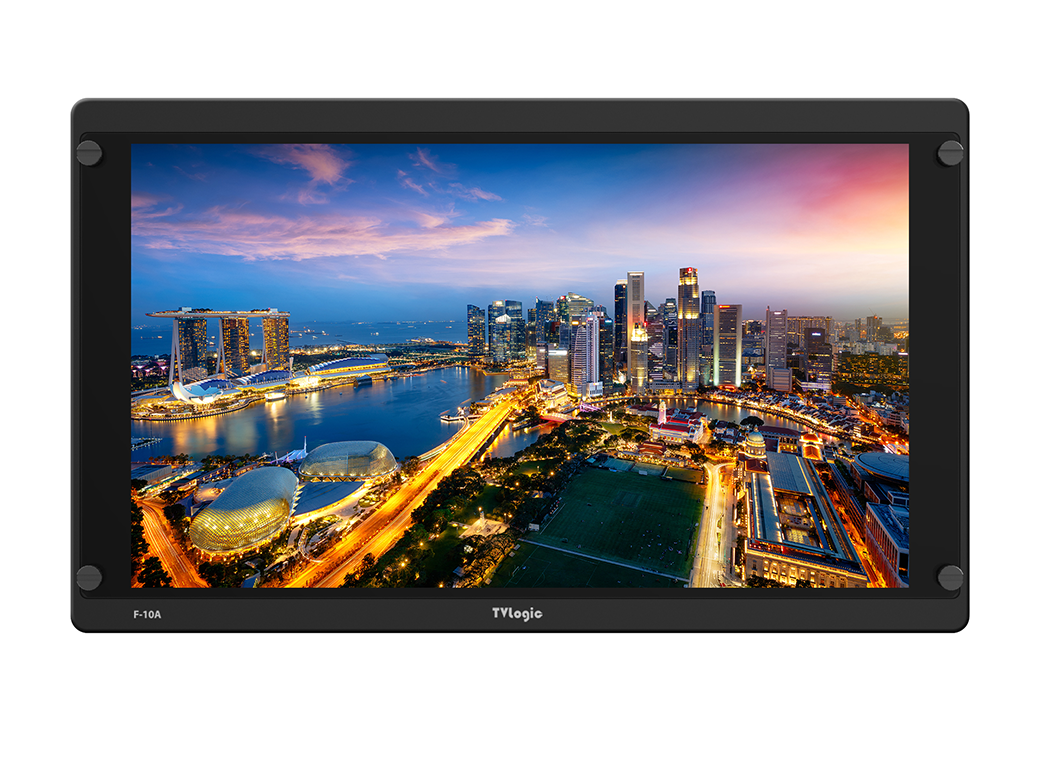 Choice:

H/V Flip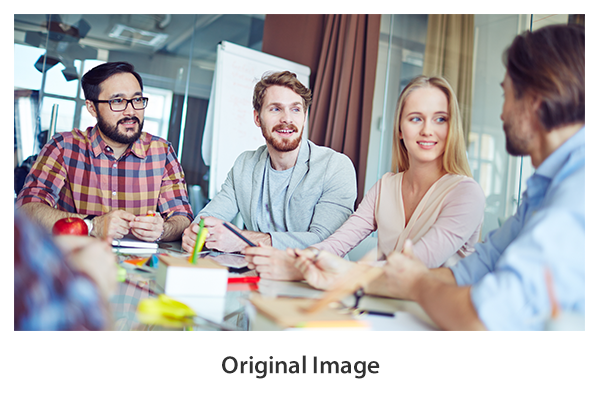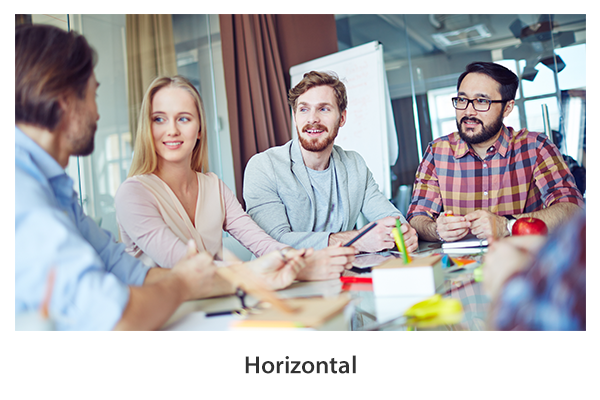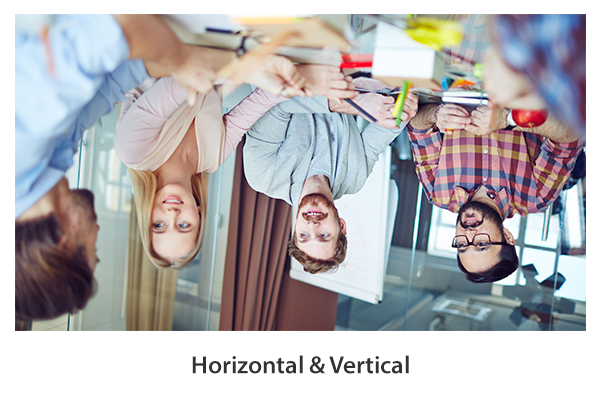 Allows the displayed image to be flipped horizontally or vertically. This feature provides flexible mounting options for camera operators.
Luma(Y') Zone Check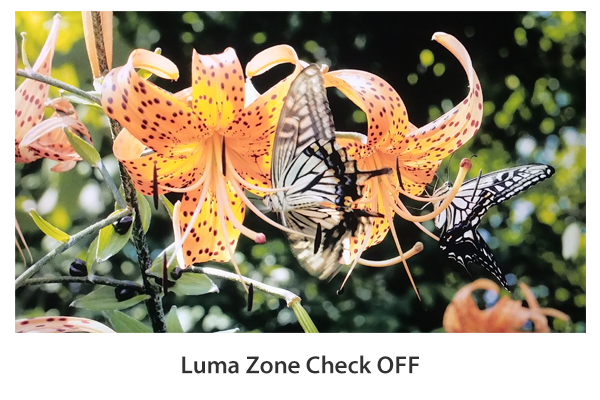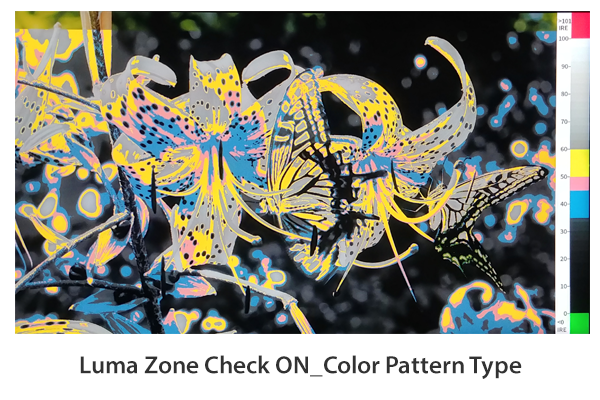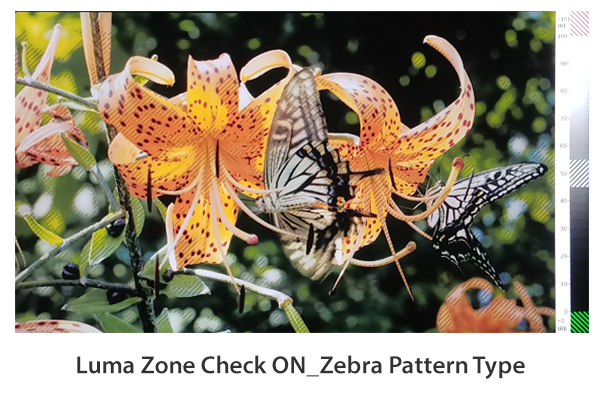 Displays the Luma(Y') level of the input image in colors. Each pixel's Y' analyzed and changed to a certain color or zebra pattern according to the Index on the right side of the screen.
Waveform/Vector Scope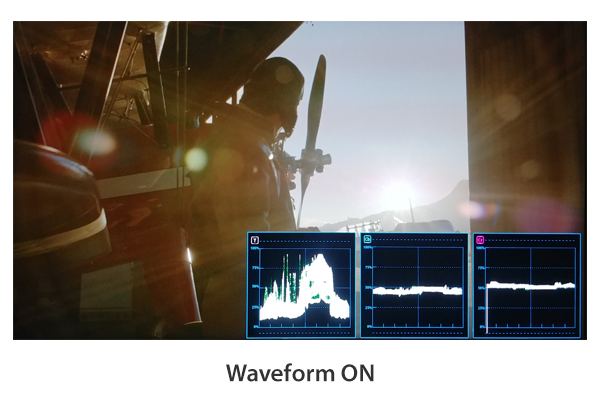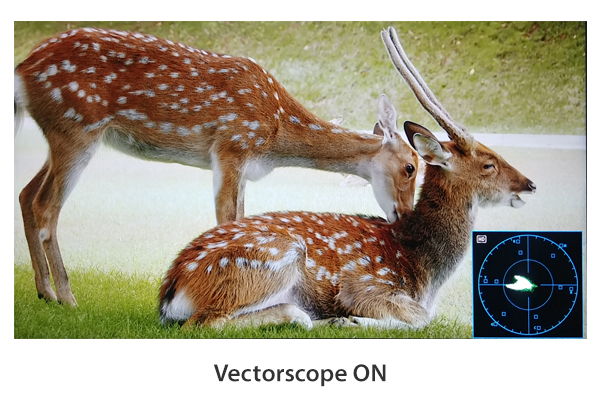 Waveform Y: Displays the Luma(Y'), Cb, Cr component of the input signal into waveform.
Vector Scope: Displays the color components 'B-Y' and 'R-Y'of the input signals onto the X-Y axis.
Zoom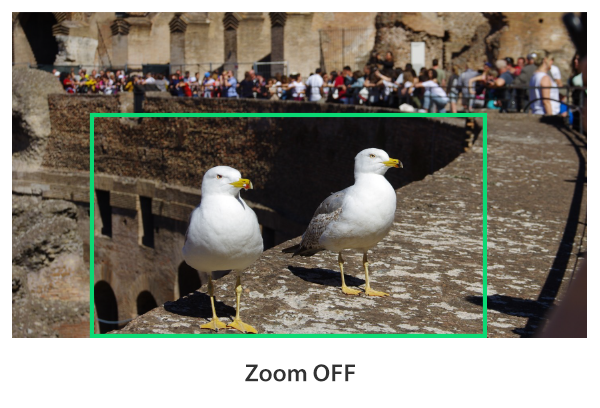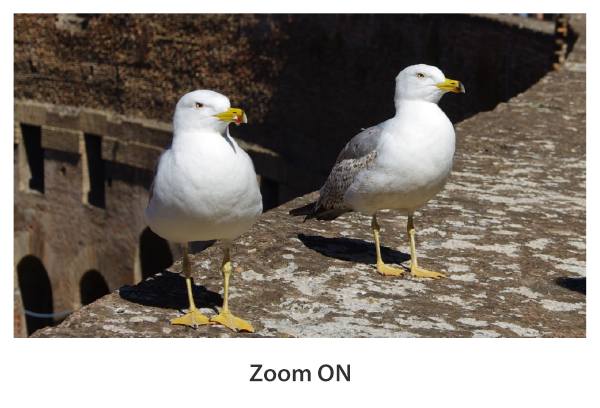 Magnifies the input signal from 0% to 90%.
Camera LUT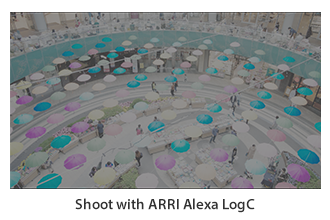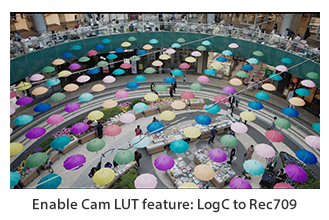 Applies the LUTs to the outbound Log signal. A LUT for every major camera manufacturer has been included(LOG-C, C-LOG, S-LOG 1,2,3 and RED Gamma 3,4).
ARRI Alex Metadata over SDI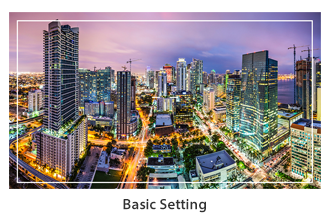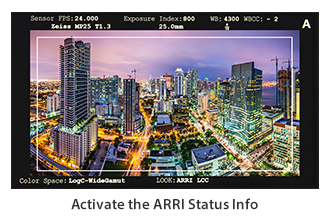 Takes the Metadata from the ARRI ALEXA is transported through the SDI outputs of the camera, and displays it on the monitor.
Split Zoom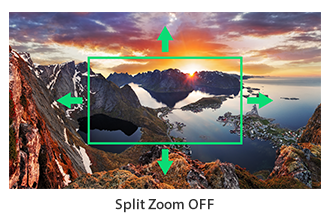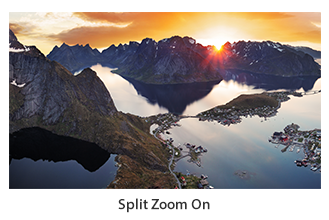 Zooms the specified area sequentially.
Anamorphic Desqueeze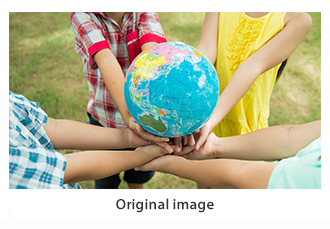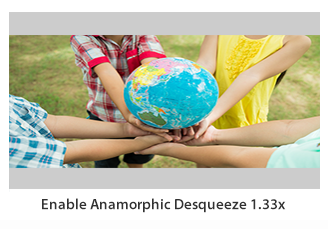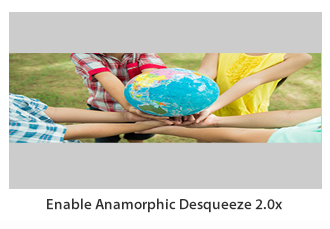 Supports several formats and resolutions that are ideally suited for anamorphic lenses and aspect ratios. When shooting anamorphic the image you are monitoring is an "unsqueezed" preview of what's actually being recorded.
HDR Emulation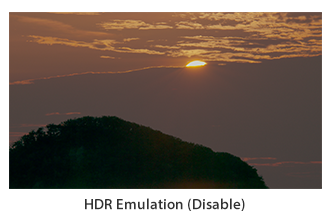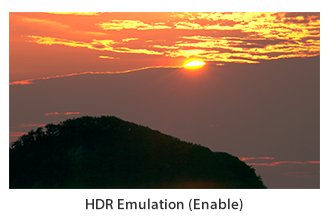 The HDR emulation function allows users to check how an HDR image will look at the shooting location. Adjustable modes are PQ, HLG and SLog3.
Display Spec.
| | |
| --- | --- |
| Size | 10" |
| Resolution | 1920 X 1080 (16:9) |
| Pixel Pitch | 0.11475mm |
| Color Depth | 16.7M |
| Viewing Angle | 160°(H) / 160°(V) |
| Luminance | 300 cd/m2 |
| Contrast Ratio | 1,000:1 |
| Display Area | 220.32mm(H) x 123.93(V) mm |
Input
| | |
| --- | --- |
| 2 X BNC | 3G-SDI A/B Channel Input |
| 1 X HDMI | HDMI Input |
Output
| | |
| --- | --- |
| 2 X BNC | 3G-SDI Output |
| 1 X HDMI | HDMI Output |
Audio
| | |
| --- | --- |
| Audio In | Embedded Audio/Analog Stereo (Phone Jack) |
| Audio Out | Analog Stereo (Phone Jack) |
FPGA Functions
1:1 Pixel Mapping Modes for SD/HD, 3G-SDI Level A/B, Audio Level Meter Display, Blue Only, Focus Assist, H/V Delay, H/V Flip, Key Lock, Luma(Y') Zone Check, Marker, Max Brightness On/Off, Mono, Range Error, Time Code Display, UMD, User Aspect, Various Scan Modes, Waveform/Vector, Zoom, Camera Lut.
Closed Caption
Calibration
TVLogic Color Calibration Utility, 3D LUT & Adjustable Gamma, 3rd Party 3D LUT Import
Other Functions
| | |
| --- | --- |
| REMOTE | GPI (RJ45) |
| USB | Firmware update by USB memory stick |
| Ethernet | Ethernet Control support |
Options
Battery Bracket, HDMI Bracket, Camera Mount, Ball Head, Carrying Case, D-Tap Cable, External Acrylic Filter, Gold Mount, Sun Hood, V-Mount
F-10A : 10'' Full HD HDR field monitor with HDMI 2.0 & HDCP 2.2

| | |
| --- | --- |
| Product Brochure (1 Page) | - |
| Manual | - |
| Leaflet | - |
| Total Brochure | Download |